30 Nov, 2020
Ahmad Kiarostami : mémoire de mon père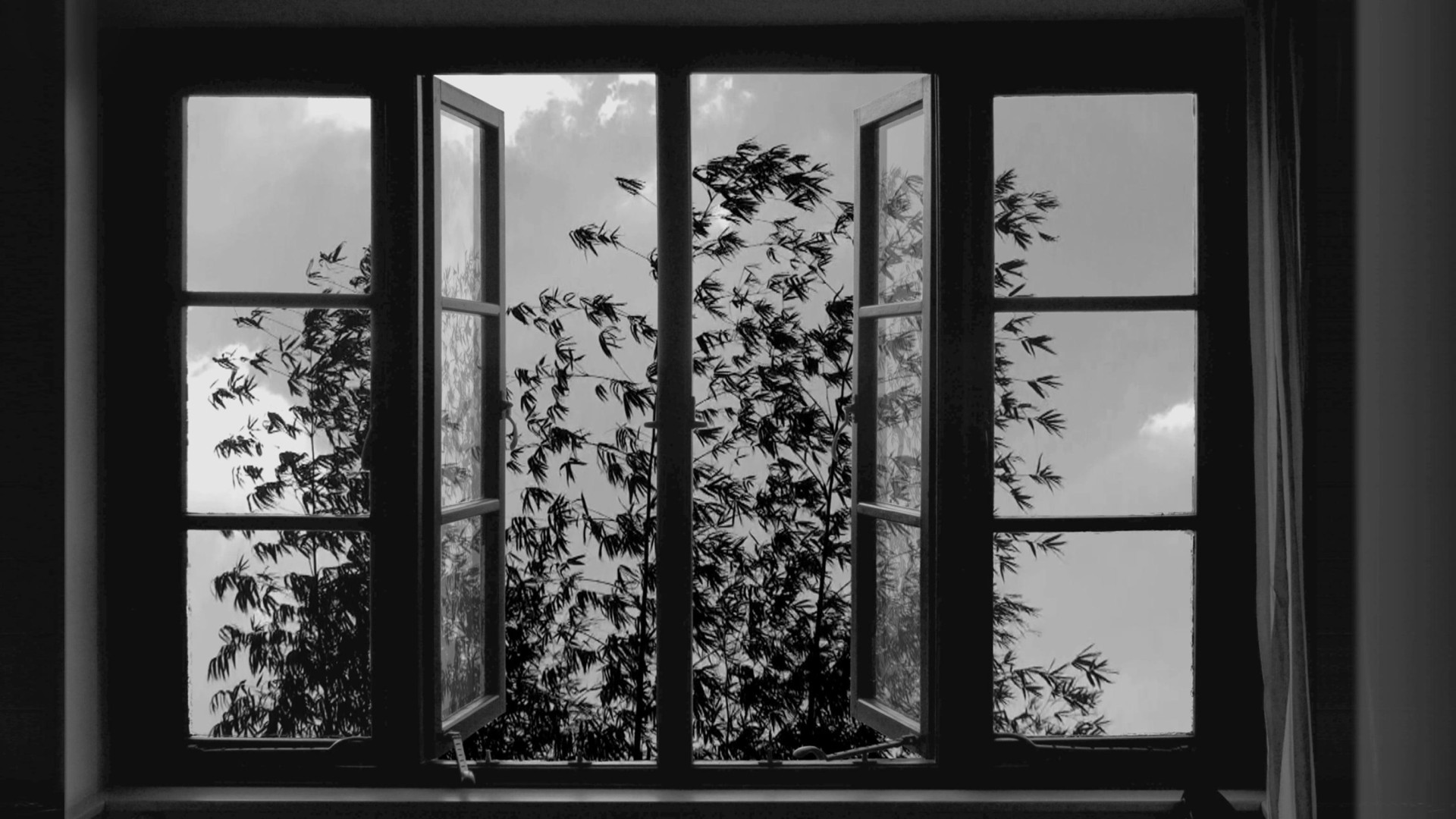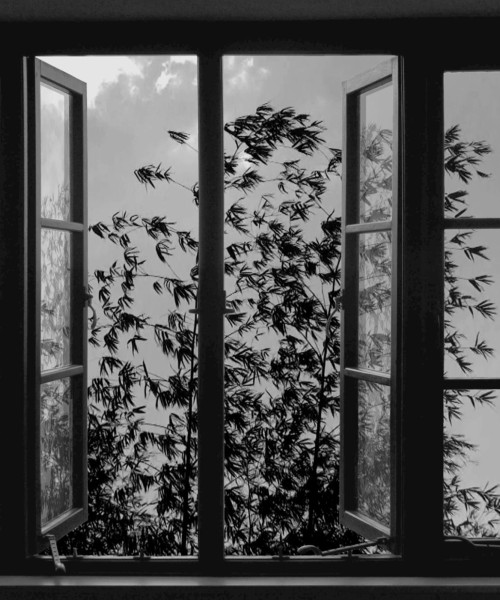 Né en 1971, Ahmad Kiarostami fut impliqué jusqu'au bout dans la dernière création de son père, le film expérimental "24 Frames", présenté au Festival de Cannes en 2017. Il revient pour nous sur cet objet-somme, situé au confluent des travaux photographiques et filmiques d'Abbas Kiarostami.
What does 24 Frames represent for you in your father's filmography?
I think 24 FRAMES is the essence of everything he did. In the press kit of TEN, Abbas talks about Milan Kundera, that "he relates how his father's lexical range diminished with age and, at the end of his life, was reduced to two words: "It's strange!" Of course, he hadn't reached that point because he had nothing much to say anymore but because those two words effectively summed up his life's experience. They were the very essence of it." TEN might have been where he summed up his cinema, and perhaps, 24 FRAMES is the essence of everything he did: cinema, photography, installation, poetry, philosophy, and creativity.
How did you feel about taking over this project and how creatively and personally difficult was it ?
In order to finish the films, I had to stop seeing those frames as myself, and had to get into Abbas's mindset. In choosing the frames, cutting some of them short, creating the sound, all of that, I had to think, as they say here in the west, "what would Jesus do". For that, I had to talk to his colleagues, friends, and anyone who knew a bit about the stories behind those frames, which he made across 5-6 years. Having to go through all that for months after his death made it very difficult to come to a closure with his passing, and emotionally it was very difficult. But it was also an opportunity to connect on a different level, and I'm grateful for that.
Were you creatively involved before taking over the project? Did your father talk a lot about his creative process while in the middle of it ?
I made very little creative decisions, it was mostly cleaning up the frames he had already made. He even selected the music he wanted for the frames. The only creative work we did was the sounds, which I believe is an important part of the film. I have to thank Ensieh Maleki for that who did an amazing job based on Abbas's sketches.
How many frames where there initially and how were they selected?
I am not sure how to count "frames", as Abbas played with many ideas, more than 50. But from those 50 frames, he himself chose 30 frames before he passed away. From the beginning, the idea was to have 24 Frames, so I picked 24 from those 30 and finishem them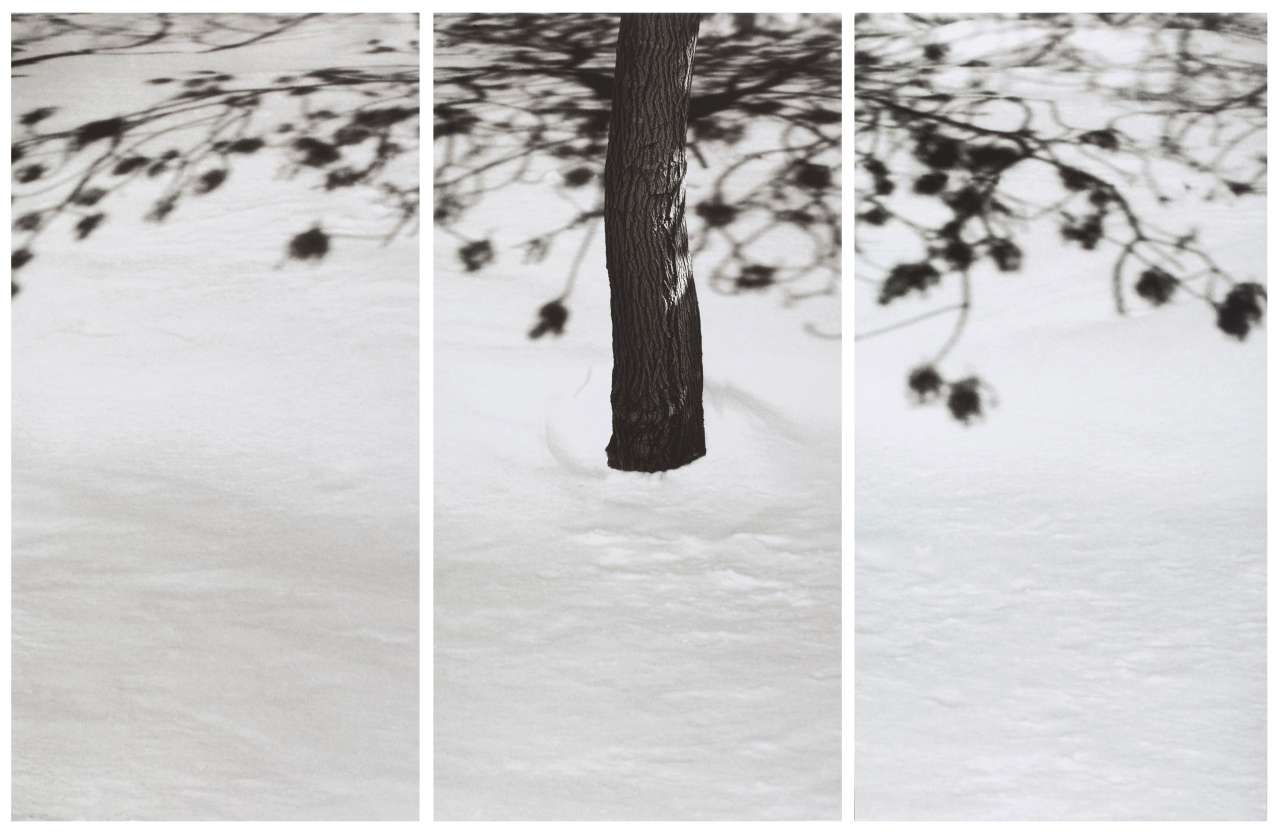 How emotional was it to show this posthumously at the Cannes Film Festival ?
I remember the night before the screening in the main palace, I went there at 1 or 2am for a video and sound check, and we watched the whole film with just 3 others, including Sam Javanrouh, who helped a lot with cleaning up and finalizing the visuals. It was a surreal experience to be in the palace, watching Abbas's film for the first time on a big screen, without him being there. I felt both out of place to be sitting there on his behalf checking the film, and very proud to have finished the film and showing it at the most important place for the film.
Was 24 Frames shown in Iran ? And more globally how are your father's works perceived there by both the public and young artists nowadays ?
Unfortunately 24 FRAMES hasn't had a chance to have a proper and official screening in Iran, because a few frames couldn't pass the limitations there. But like many of his other films, it has been copied and replicated and distributed underground and on apps. I know that his fans all have been able to watch it. I just hope one day they get to watch it on a big screen, in a proper location, as it should be shown. Besides 24 FRAMES, with MK2 and Janus / Criterion's help, we have restored and cleaned up all of his older films as well. I hope one day we can screen those cleaned up copies in Iran as well.
Could we imagine other works of any form by your father published posthumously in the future ?
As I mentioned, all of his old films are restored now. It's a pleasure to watch those films in a good quality. There's no other unpublished film though. But there are a couple of photo series that are great, which he was working on until the last days. We had plans with some museums to show those, but everything has been pushed back because of the pandemic. I'm still hopeful to have those exhibitions in the near future