23 Jan, 2023
CG Cinema fête en images ses 10 ans d'activité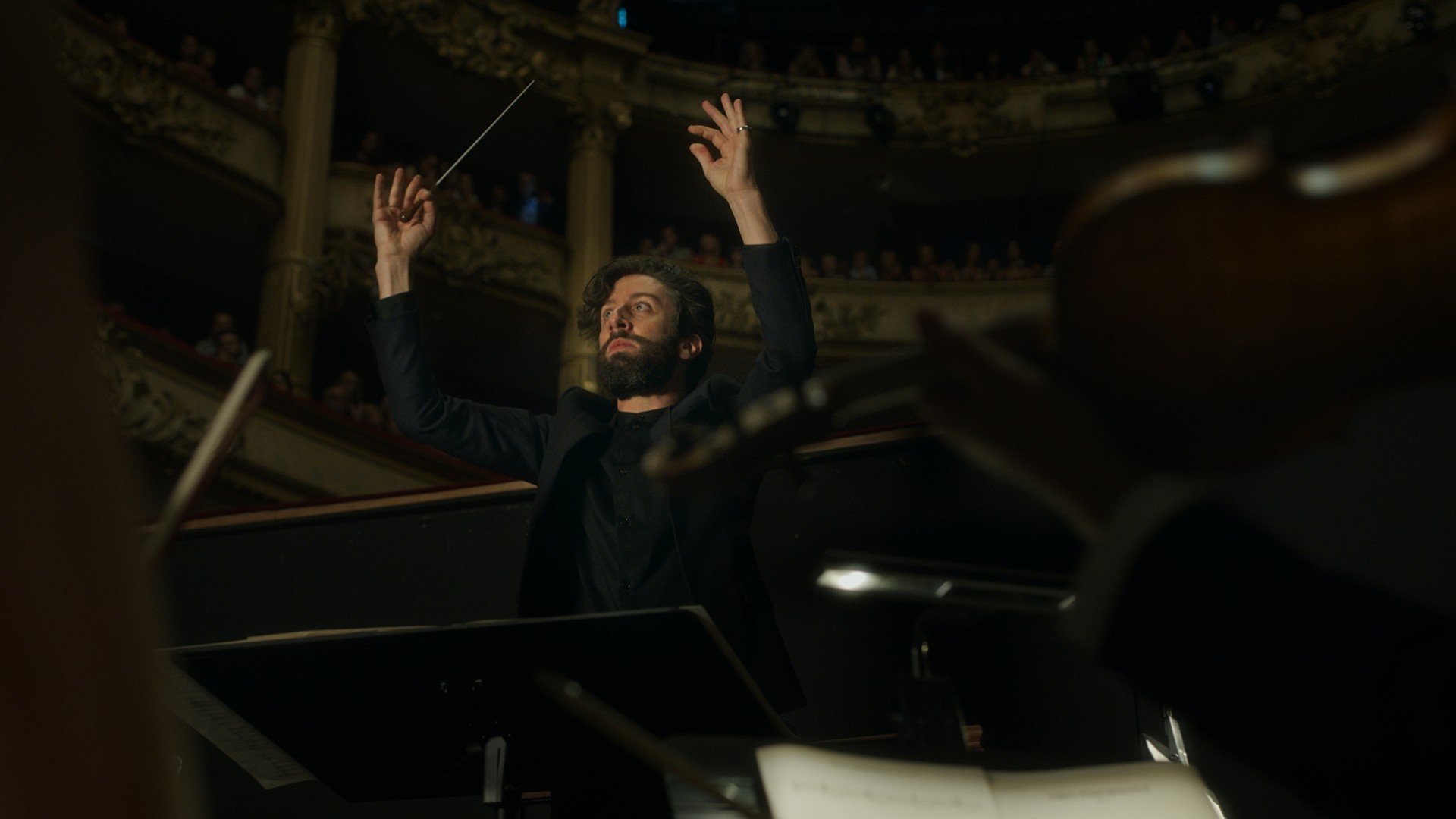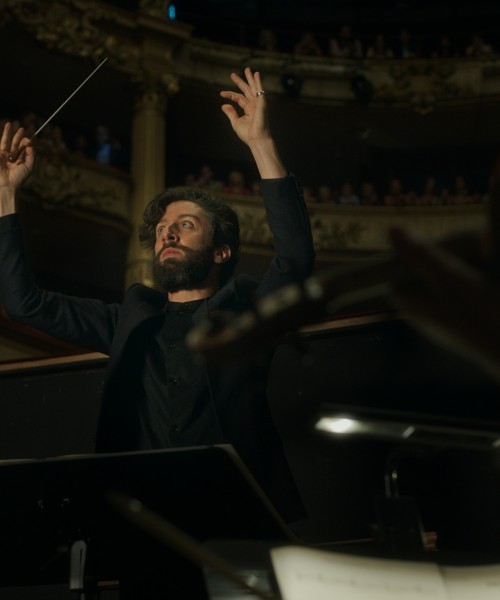 Founded in January 2013, the Paris-based production company CG Cinema is celebrating its 10th anniversary. We look back at this crazy, inventive and exciting decade in the trailer below.
There were five young women isolated in a Turkish village, living under the thumb of a tyrannical uncle, eager for freedom. There was an actress in search of the mysterious Maloja snake on the shores of a Swiss lake. A director in search of inspiration on a ghost island off the coast of Sweden. A young romantic thug lost in the ruins of Kaili, China. And then streets ablaze in Los Angeles, spies undercover in Cuba, forbidden love in Tel Aviv and Baby Annette singing from New York to Tokyo.
All these faces and visited countries form the imaginary landscape of our films, the map drawn by the filmmakers we've had the joy and honor to accompany since CG Cinema was founded on January 18, 2013, ten years ago.
These artists are Mia Hansen-Løve, Leos Carax, Deniz Gamze Ergüven, Olivier Assayas, Alain Guiraudie, Lola Quivoron, Julien Rappeneau, Jonás Cuarón, Yann Gonzalez, Emmanuel Gillibert, Yolande Zauberman, Verena Paravel, Lucien Castaing-Taylor, Anna Cazenave Cambet, Abbas Kiarostami, Nicolas Maury, Vincent Macaigne, Amandine Gay, Bi Gan, Pietro Marcello… and we would like to thank them for their confidence and their unshakeable faith in the powers of cinema.
With their films, we went to Cannes, Berlin, Toronto, Venice, Taipei, New York and other festivals ; we went to the Cesar and the Oscars ; we met audiences all over the world. Together we have pursued an ideal of cinema lived as a territory of research and invention, a cinema of dreamers and privateers, that thinks outside the box, because we believe, like JLG, that "the margin is what holds all the pages together".
Thanks to the artists who have been with us during this decade, we're looking forward to the next one.